This is now Version 1.4.4 of this web site.

For full details on changes at this version, see the version history.



First Time Here?

A visit to the Beginners Guide will show you what this website is all about.
Otherwise, just select the letter of your choice and view on!
---
Once upon a time.........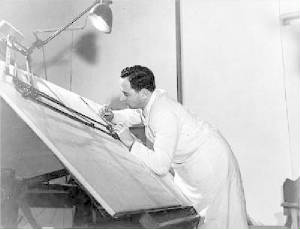 ---
Help
The author would appreciate any additions and corrections to this site, preferably giving a source of published or publicly accessible data.
Contact
rogertmoss@britishaviation-ptp.com

---
Disclaimer
The author of this web site does not claim any of the content to be the result of original research; rather, it is the result of compiling data from all the listed sources. Any information given on this site has been extracted from those sources and credit is due to the original authors.

---
Acknowledgement
Many thanks to Peter Allen (aka 'Flitzer') for permission to use his excellent images as background to this site.
Most particular thanks to Geoff Sinclair for considerable help on production details, particularly from the 1930s and 40s, in addition to Australian information (and occasionally 'keeping me honest'!), to Ralph Pegram with invaluable information from the Royal Aero Club Archives and to Pascal Brugier for catching my errors in civil production details.
---